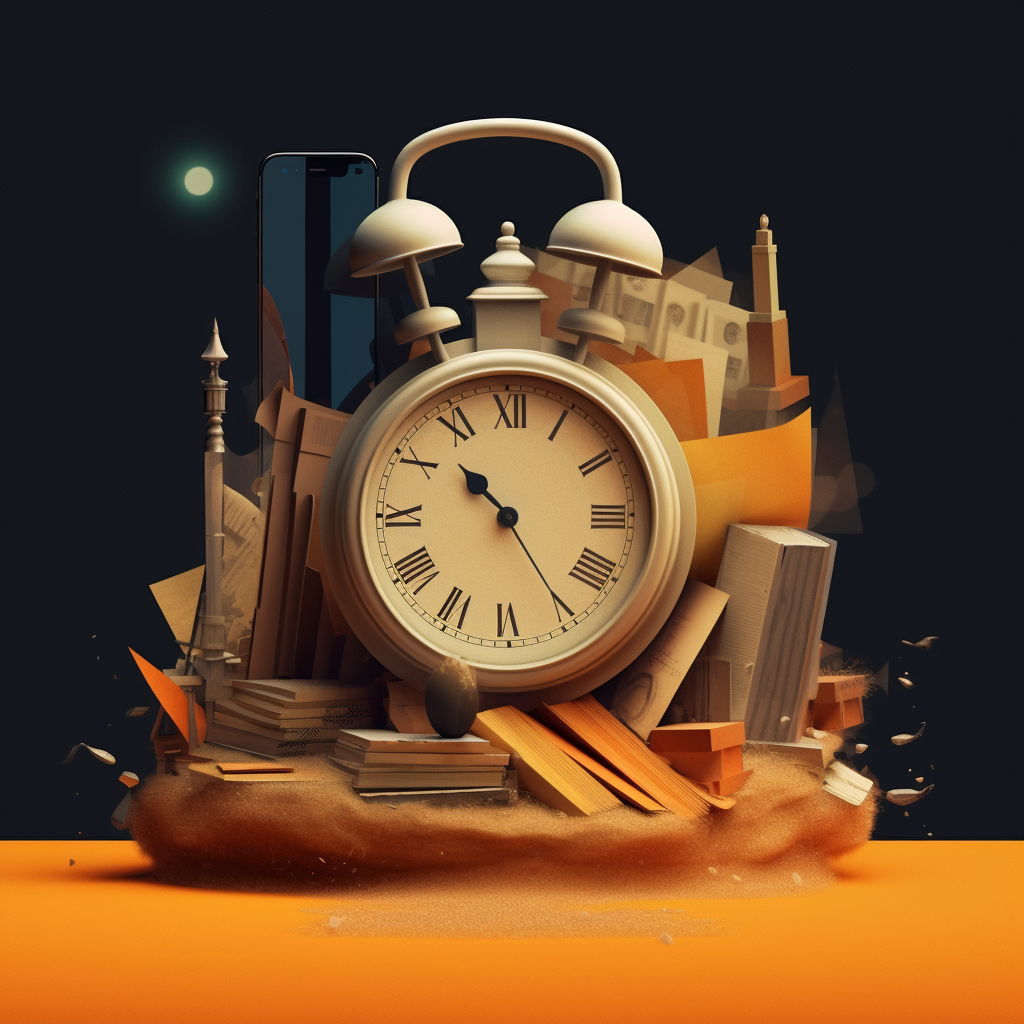 FREE 1-HR Consultation
Learn how the Community On Demand™ game-based leadership and skills development system can be your one-stop destination for getting your students, team and community excited about learning.
($100 VALUE)
Share
View full details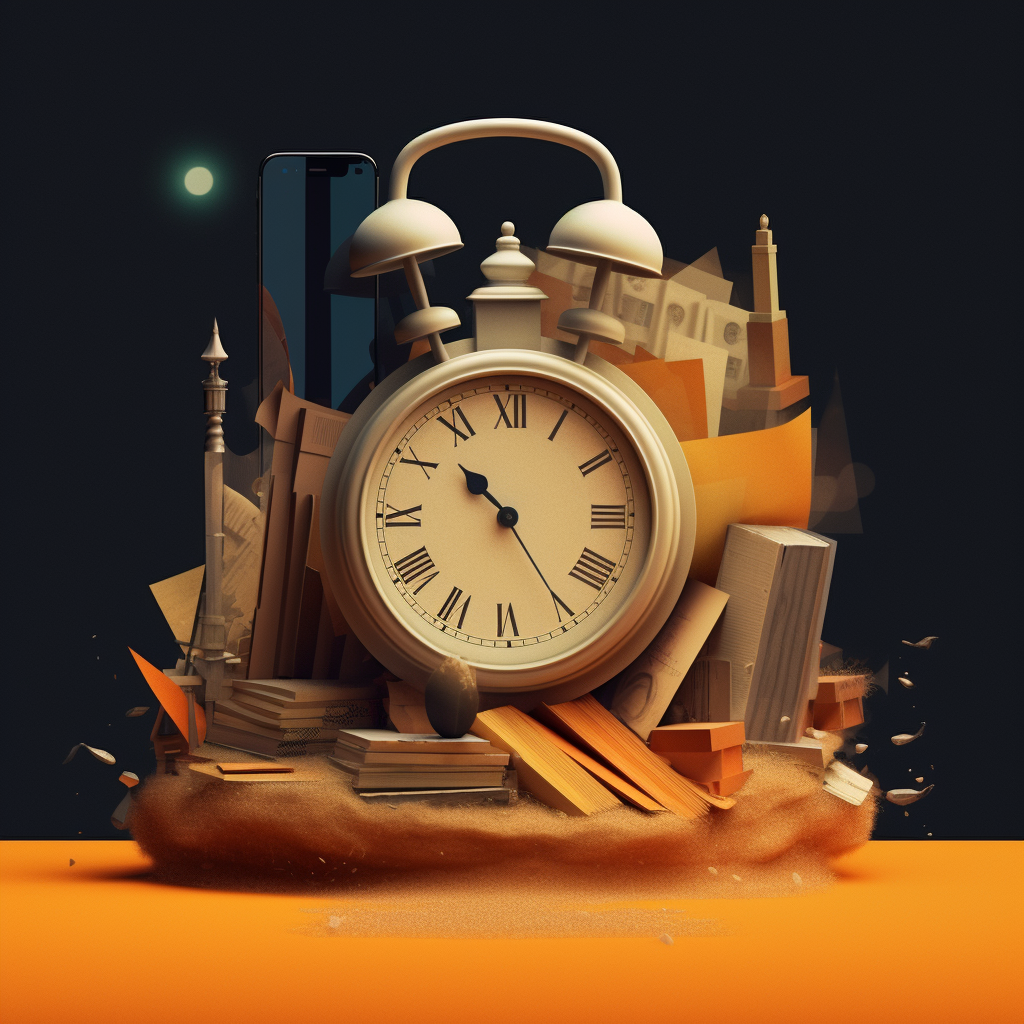 Business Services

The NEXT Steps Small Business Incubator
We're Here To Help!
We provide comprehensive strategic planning services that encompass research and development, organizational development, and data analysis. Our expertise lies in utilizing data-driven approaches to help organizations make informed decisions and achieve their goals.
Our services begin @ $75-$150/hr.
Business Service Breakdown
We want to work with your business!
We have projections for the amount of time that goes into each of our business services. Fill out the form below with information about your business so we can contact you with a custom quote! Don't forget about our FREE 1 hr consultation!