Logo - Community On Demand
Themed Giving Packages & Community Shares
Don't just give to support our cause.
Gamify your gifts by turning them into community shares!
When you use your dollars to purchase a themed STEAM Education eGift card sponsorship package, it symbolizes your direct contribution and shared ownership in sponsoring and sustaining the STEAM education initiatives created for the Community On Demand™ card game and creative economy.
Here's how it works:
How Community Shares Work
Reward 30%

of all eGift card sponsorships are allocated to a Student Stipend Fund to provide scholarships, grants, cash stipends and donations to students that learn to earn.

Fund 40%

of all eGift card sponsorships go to our Impact Project Fund to teach students how to create and manage operating budgets for their service-learning projects

Invest 30%

of all eGift card sponsorships go to our Community On Demand Network Fund to market and support the startups, special events and impact solutions created by our students.
The Scenario:


The conversion of cash dollars into community shares involves allocating the funds from the purchase of STEAM education eGift cards to various components of the Community On Demand™ creative economy.


Let's assume a hypothetical scenario with a $100 purchase of eGift cards, and the allocation breakdown is as follows:

$100 eGift Card Sponsorship Allocations:

30% Student Stipend: $30

40% Impact Project Fund: $40

30% Network Service Fund: $30


Community Share Calculations:

Student Stipend: 30% of $100
30%×$100=$30

Impact Project Fund: 40% of $100
40%×$100=$40

Network Service Fund: 30% of $100
30%×$100=$30

The Impact:


Therefore, the $100 cash dollars spent on eGift cards translate into $100 in community shares distributed across the specified funds within the Community On Demand™ creative economy. This allocation model ensures that the investment directly contributes to student support, project development, and sustaining the network services that drive the community's innovation ecosystem.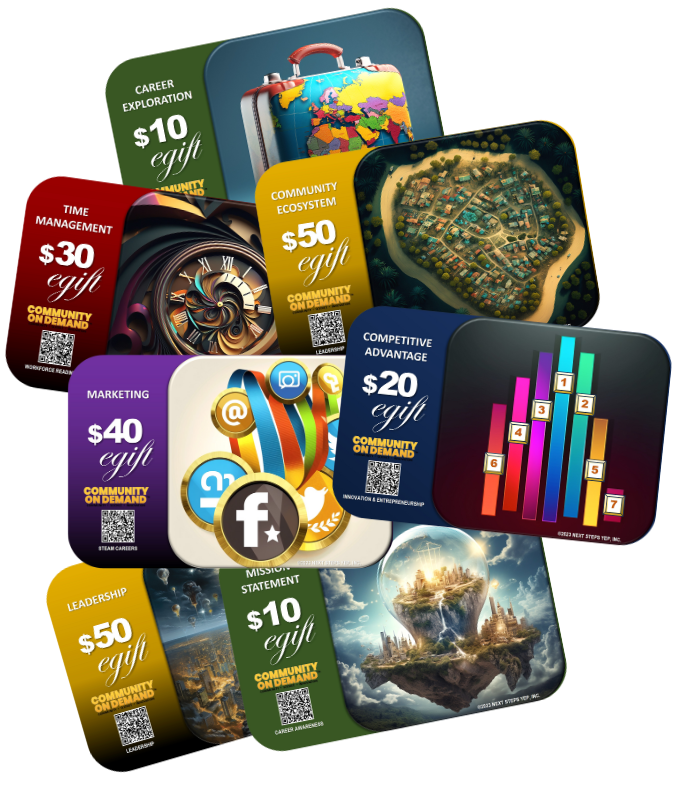 Gamify Your Investment!
Your themed STEAM Education eGift Card sponsorship package sponsors an eGift card bundle from The Money Guide for Young Entrepreneurs Activity Workbook.
Set it for one-time, monthly, quarterly or annual gifting cycles.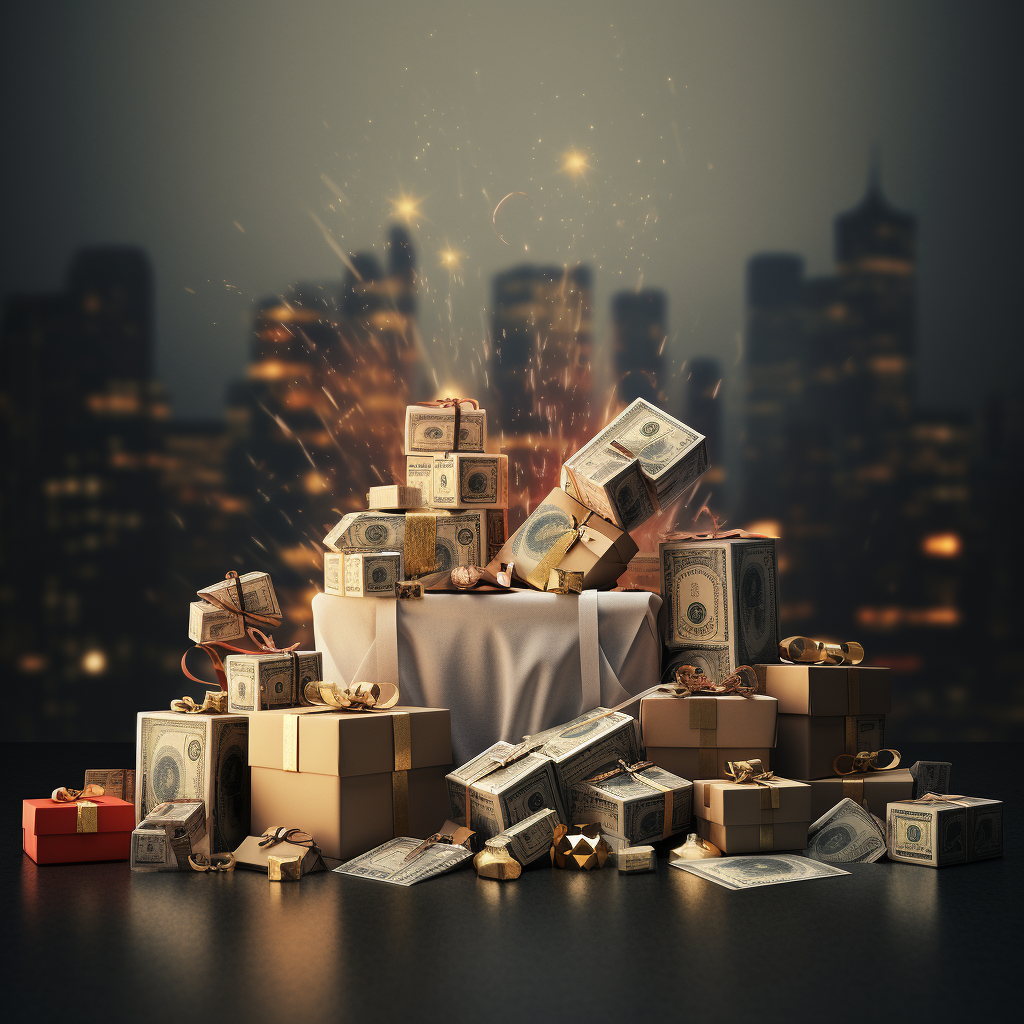 Create a Custom STEAM Education eGift Card Collection for Your Business
Let us help you gamify your job descriptions, staff development, continuing education, recruitment, marketing, training and orientations into skill-building, project-based learning experiences!
Request a FREE 1-hr consultation to learn more.
Let's Chat!
logo - Wandaland Orchard
Thanks Mr. Brown for visiting The Smith Family Ranch and advising us on our new orchard installation and training program!
About Wandaland
Wandalands South has harvested their fall pecans and Georgia grown citrus. These items make great gifts, baking items and more!

Shop online and in person at:
113 Barnes Road
Jackson, GA 30233
470-308-1367
Fridays, Saturdays, and Sundays until Christmas
Satsumas Citrus and tangerines - $2.33/lb


Need help or have questions? Contact Us!