Logo - Community On Demand
Unlock a world of learning and self-improvement
Community On Demand™ is a game-based learning management system that gives students, educators, families, nonprofit organizations, community leadership groups and local businesses the leadership, collaboration, and life skills development tools they need to plan, build, work, explore, lead, prove and earn their way to readiness for college, career, business and community reinvestment.
Header - Fresh Bites Banner
Join the Community On Demand™ Card Game Community
Seamlessly integrate the Community On Demand™ card game into training for life skills, leadership development, behavioral health, mental wellness, and aggression replacement therapies in order to provide holistic, immediate and effective forms of personal and professional growth.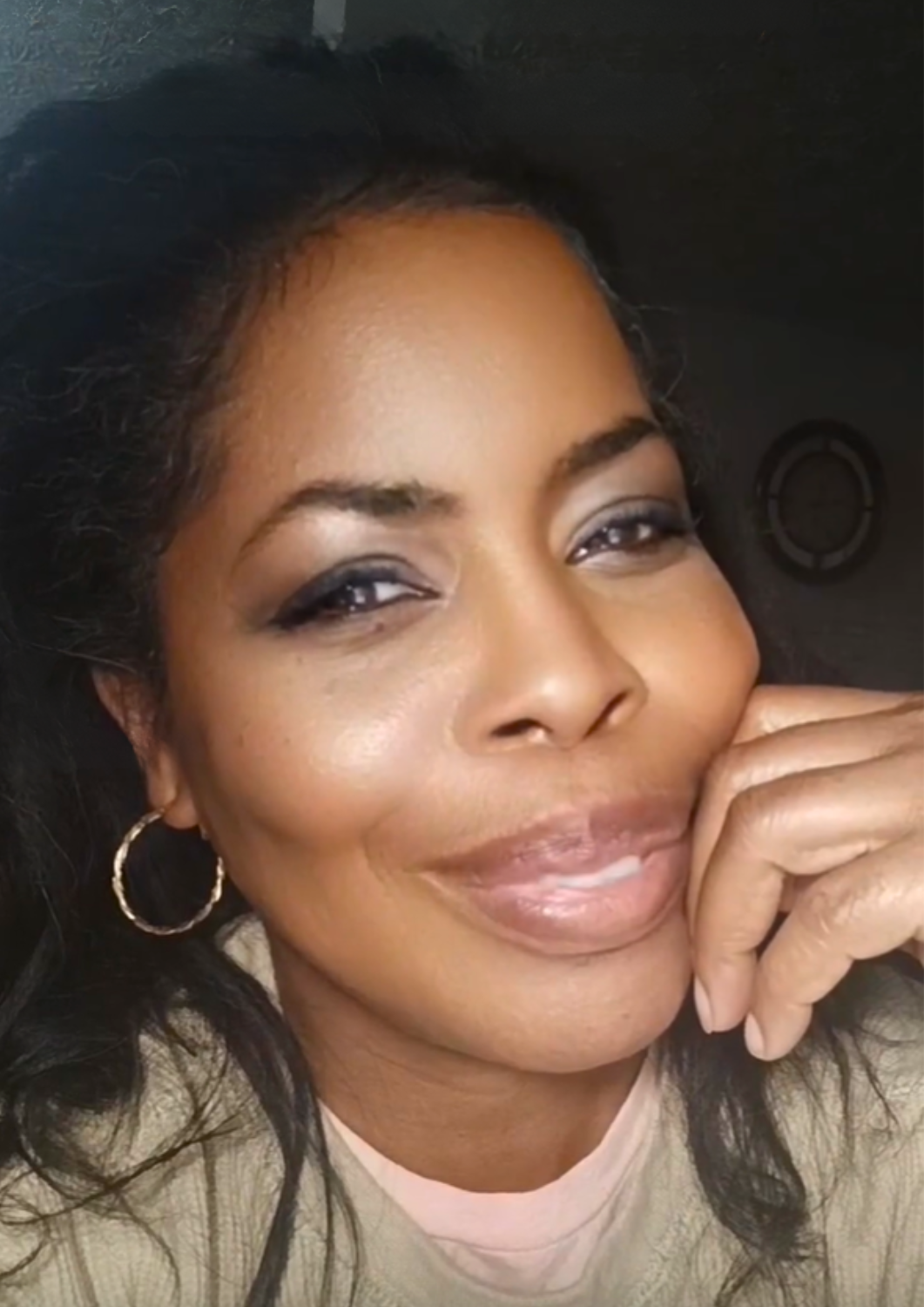 Meet The Inventor
Dana Jewel Harris, the visionary inventor and game developer behind The Community On Demand™ game-based learning management system, draws inspiration from a deeply personal journey.
Her innovative creation is rooted in her role as a mother navigating the complexities of her daughter's behavioral health challenges.
Harnessing the transformative power of experiential learning, Dana, an urban farmer herself, utilized her farm as a dynamic space to cultivate not only fresh produce but also a unique approach to addressing her daughter's needs. The Community On Demand™ platform emerged as a solution to engage and educate, leveraging game-based learning to instill essential life skills.
Dana's commitment to fostering a resilient and supportive community shines through as she seamlessly intertwines her passion for urban farming with her dedication to nurturing the well-being and growth of young minds.
Meet Our Team
Frequently Asked Questions
What is Community On Demand™?

Community On Demand™ is an innovative real-world card game that combines elements of behavioral health, leadership, teamwork, creative problem-solving, and workforce readiness with art, entertainment, business, content creation, and project-based learning. It's designed to strengthen employability skills by working on projects and solutions that benefit a community.
How can my business get involved with Community On Demand™?

There are three ways to get involved:
What is a STEAM Education eGift card?

A STEAM Education eGift card is a digital voucher that grants access to STEAM (Science, Technology, Engineering, Arts, and Mathematics) educational resources and experiences. Within the context of the Community On Demand card game and the creative economy, these eGift cards serve as a means to fund and facilitate participation in the game while nurturing STEAM skills. When purchased, these eGift cards can be redeemed for access to the game and associated educational content. This not only enhances participants' critical thinking, problem-solving, and creativity but also equips them with the skills and knowledge needed to excel in the creative economy, where innovation, technology, and a deep understanding of STEAM concepts are highly valued. In this way, STEAM Education eGift cards act as a catalyst for the development of skills essential for success in the creative industries, ultimately contributing to the growth and vibrancy of the creative economy.
How does sponsoring an eGift card benefit my business?

It's a unique way to engage with the next generation of talent. Sponsoring an eGift card not only shows your commitment to the community but also puts your company into play as a real game piece and allows kids to earn and interact with your industry.
What are the Community on Demand™ AgVentures esports league?

Join the 8-16 week competition league that's all about education, entertainment, entrepreneurship, economics & environmental stewardship -- esports . . . get it?!

Players use The Money Guide for Young Entrepreneurs Activity Workbooks and online courses with their Community On Demand™ card game to convert the impact of their successful service-learning projects

into monetized social ventures.
How can I create a custom eGift card sponsorship package using my job listings?

Contact the Community On Demand™ team to discuss how your business can integrate your job listings into the game and create a custom sponsorship package that aligns with your goals.
Is Community On Demand™ suitable for all age groups?

Community On Demand™ primarily focuses on empowering kids and teenagers by building their employability skills. However, the game can be a valuable educational tool for a wide range of age groups, including young adults and even adults looking to enhance their skills.
Are there any educational or training materials provided with the game?

Yes, if you purchase the basic or deluxe Community On Demand™ game set, you will be provided with activity worksheets and links to our online competition platform. Additional educational materials like activity guides, online courses, certifications and workshops can be purchased separately.
How can I track the impact of my business's involvement with Community On Demand™?

The Community On Demand™ team will provide regular updates and reports on how your sponsorship and participation are making a difference in the community. You can also engage with the students and educators involved in the program to see the impact firsthand.