Hey there! My name is Ethan Davis, Co-Founder of D3 Developments, LLC.
We plan to build and renovate residential properties in order to provide families and individuals with high-quality, affordable and sustainable housing options. By May, 2023, My goal is to acquire and remodel our first of many residential properties that will address the affordable housing shortage and benefit communities of over 6 million people.
Check out Ethan's website here!
Instructions

Sponsorship Instructions:

Select egift card amount
Enter info@dthreedevelopment.com  as the email address
Click Add To Cart then complete the purchase process
Share
View full details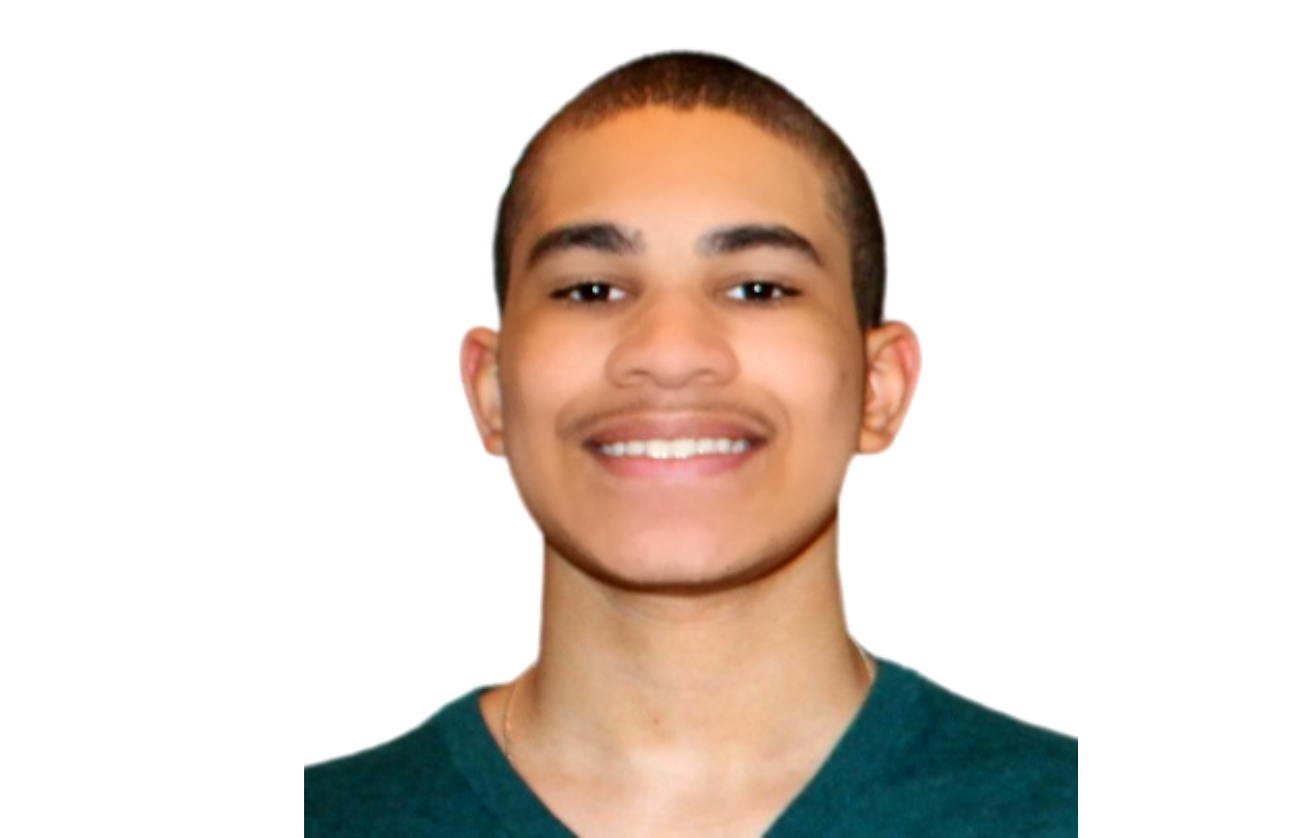 Have Fun With Your Philanthropy!
Invest in Ethan's future by sponsoring their eGift Card
Your eGift card sponsorship is a 100% tax-deductible donation to the NEXT Steps Youth Entrepreneur Program (a 501c3 nonprofit organization) on behalf of their scholar and will be distributed using our triple-impact strategy:
Student Stipend Fund – 30% of your egift card sponsorship will be given directly to Ethan via a pre-paid debit card as a reward for her learning achievements.

Impact Project Fund – 40%  of your eGift card sponsorship will be donated to the Liberated Minds Hueniversity so they can continue to provide the tools and resources needed to "seed" Ethan's mission and vision for her career pathway within a safe learning environment.

CoD Network Fund – 30%  of your eGift card sponsorship will be used to provide the marketing, sales and distribution services required to secure additional resources that support Ethan's mission and goals for readiness and reinvestment in life, business, college, career and community.